Here's how you can contact us!
For general inquiries:
For advertising and sponsorship inquiries:
Follow us on Social Media
Instagram:  @ofsheea
Twitter:  @ofsheea
Facebook:  Family Studies Home Economics Educators' Association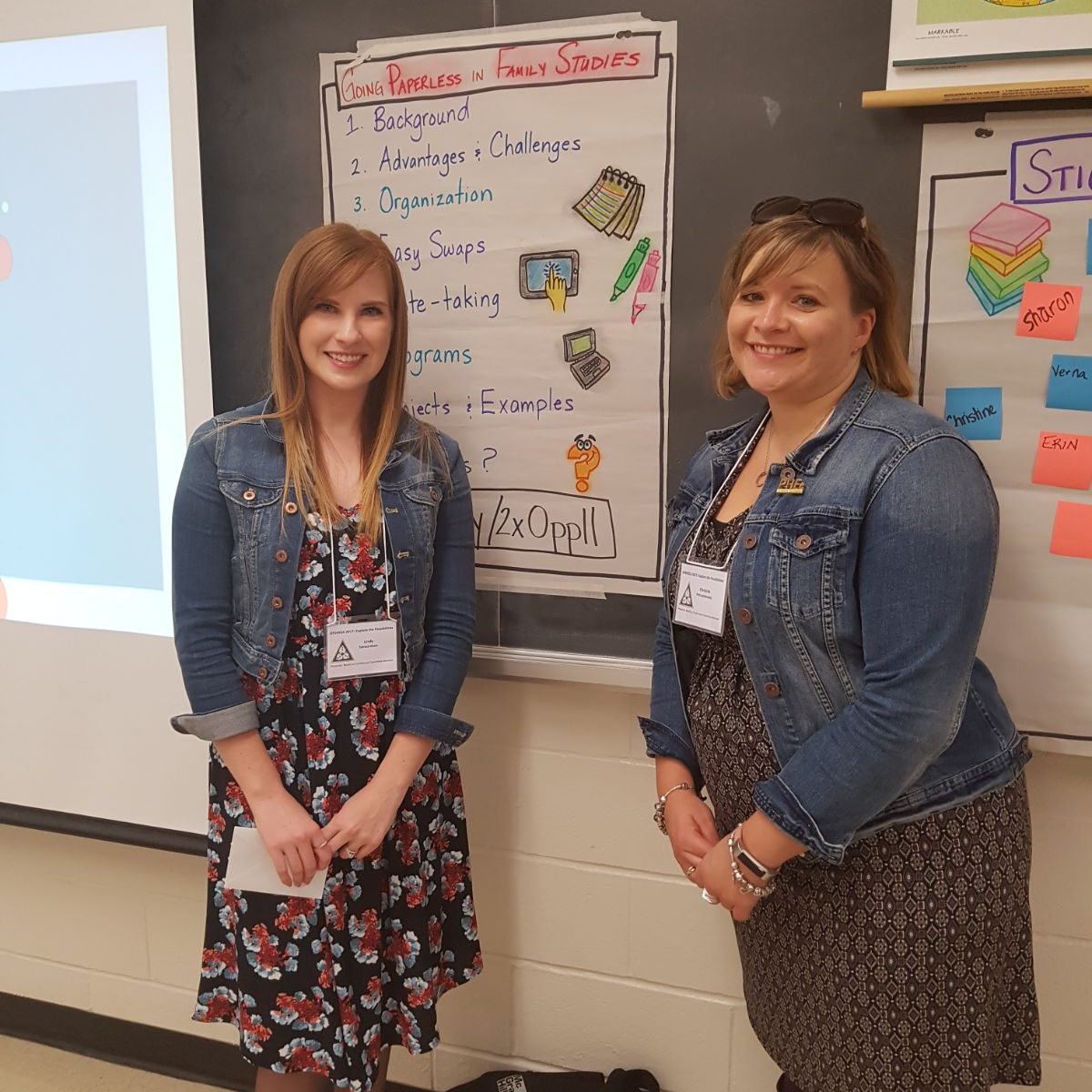 We Are Here For You!
Whether it be to inquire about membership options, conference details, how to join our Board of Directors or you just want to say hello!, feel free to reach out to us. We will respond to your email within a couple of days!